In Good Hands…
VRC is stoked to have the ongoing support of Jason and Jaye of Evolution Sails.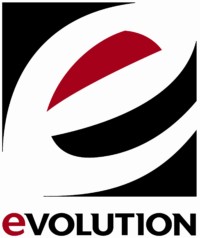 A perennial sponsor of all things VRC (yachting, anyways); they are back this season to keep us primed with authentic, cool prizes and to add to the foundation of the new Mentorship Program we are running.
Hear their talks on sail care and trimming, have them out on your boat this winter for some mentoring, and know they are at the ready to repair and return sails in good time to keep you on the Polar Bear course.
Sails can be dropped off at the bar at VRC post-racing each Sunday for valet service and repair, and will be returned the morning of the next Polar Bear race. How's that for convenient?
Call Jason at 778 887 7245 or click here to learn more about your favourite local sail loft, proudly owner-operated! Follow us on Facebook.