Racing Photos Available on the VRC Yachting Flickr Feed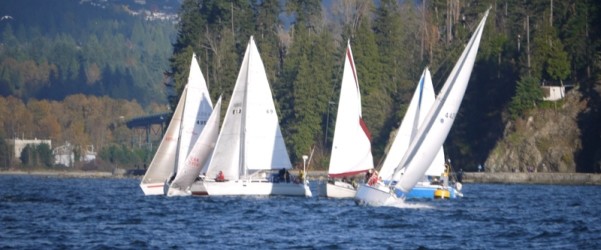 That's right, there's plenty of photos of all the racing action available on our Flickr Photostream.  Photos are uploaded after every race (well usually a few days after), so check back often to see the great photos taken by Ian Cameron (Corra Jane) and Melissa Alfreds (from aboard the committee boat).
If you have photos of your own that you'd like to share, please contact Fleet Captain Shane Alfreds by filling out the form on our contact page.